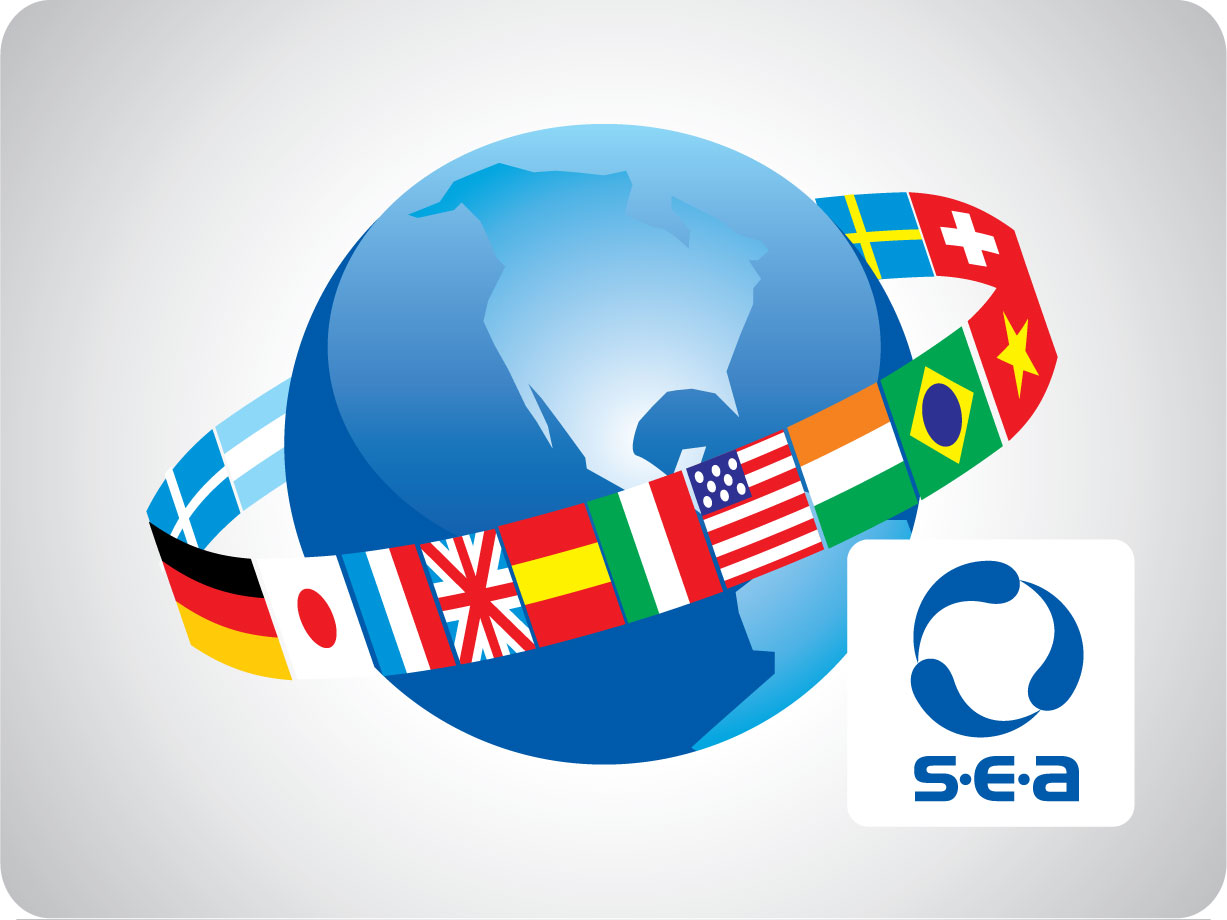 Product information "LTK Deployment License (25)"
The LabVIEW Localization Toolkit (LTK) is a toolkit for National Instruments™ LabVIEW™ developers to create multi-lingual applications. This toolkit manages separately the LabVIEW source code and the language specific text. You just need to define and add a minimum of code into your LabVIEW application. The distribution of programs (EXE) containing LTK functionality requires a license. This deployment license allows you to distribute 25 copies of your LabVIEW EXE-program.
Broshure Downloads "LTK Deployment License (25)"
You may also be interested in...