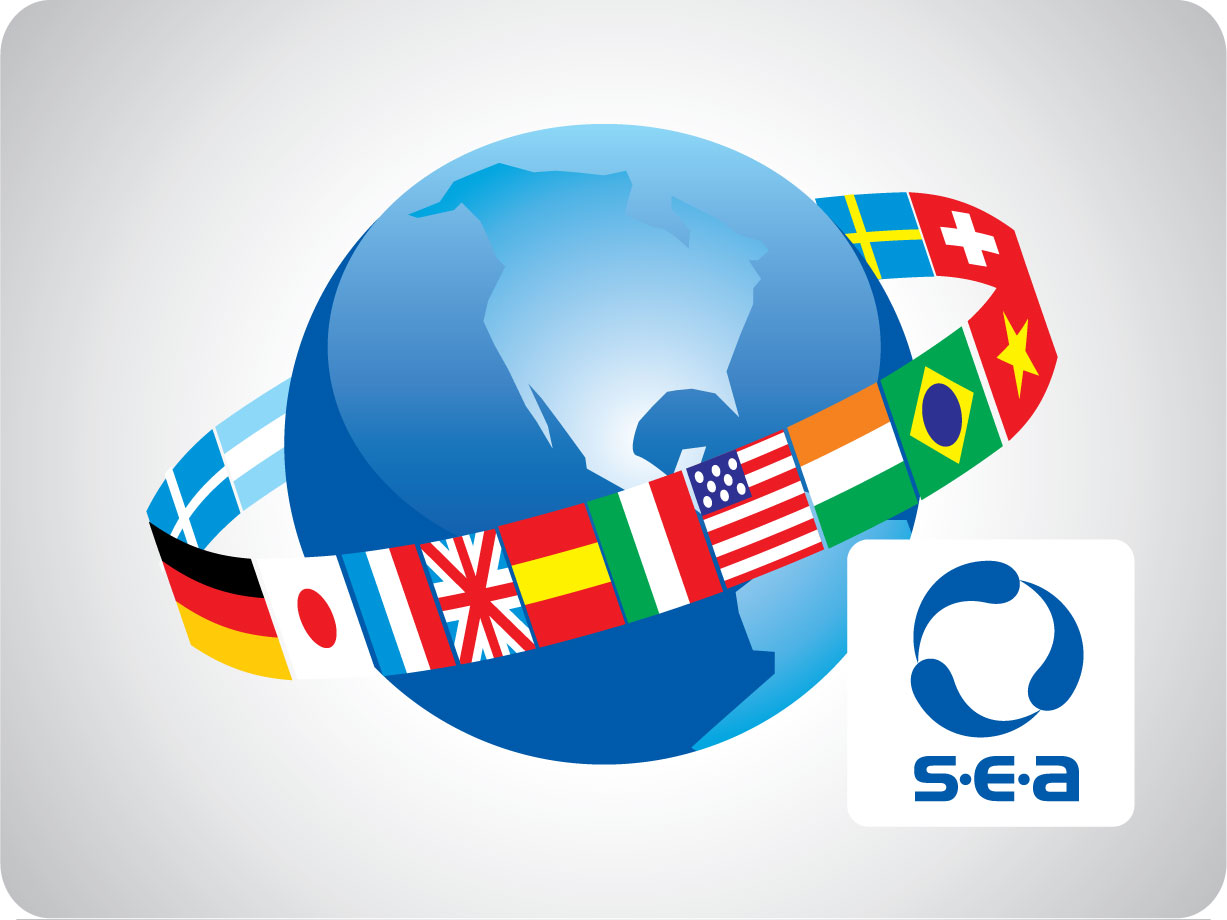 Product information "LTK Development License (LabVIEW 2012 or higher)"
A single-seat LTK Development Licence for Windows for LTK versions 2 or higher.


Details
The Localization Toolkit (LTK) is an Addon-Paket for National Instruments™ LabVIEW™. This toolkit allows to localise the user interface with all elements and menus to create multi-lingual applications. This toolkit manages separately the LabVIEW source code and the language specific text. You just need to add only few LTK functions into your LabVIEW application..
This license contains the entire tool chain for development in LabVIEW including the LTK-Editor, LTK-Compiler and LTK-API and addioan tools. For distribution of applications (EXE) containing LTK functions additional LTK deployment licenses are required.
The actual version of LTK supports LabVIEW 2012 or newer and is available as a VI-package directly from
the VI Package Manager (VIPM).
For application with older LabVIEW versions or other OS than Windows (i.e. Linux) please contact us at ltk@sea-gmbh.com.
| | |
| --- | --- |
| SEA Top Seller: | most popular |
Broshure Downloads "LTK Development License (LabVIEW 2012 or higher)"
You may also be interested in...